Fab night celebrating with Mr & Mrs Brown at the Wild Boar! This traditional Inn type wedding venue set in the Gilpin valley country side of Windermere makes for a lovely intimate setting.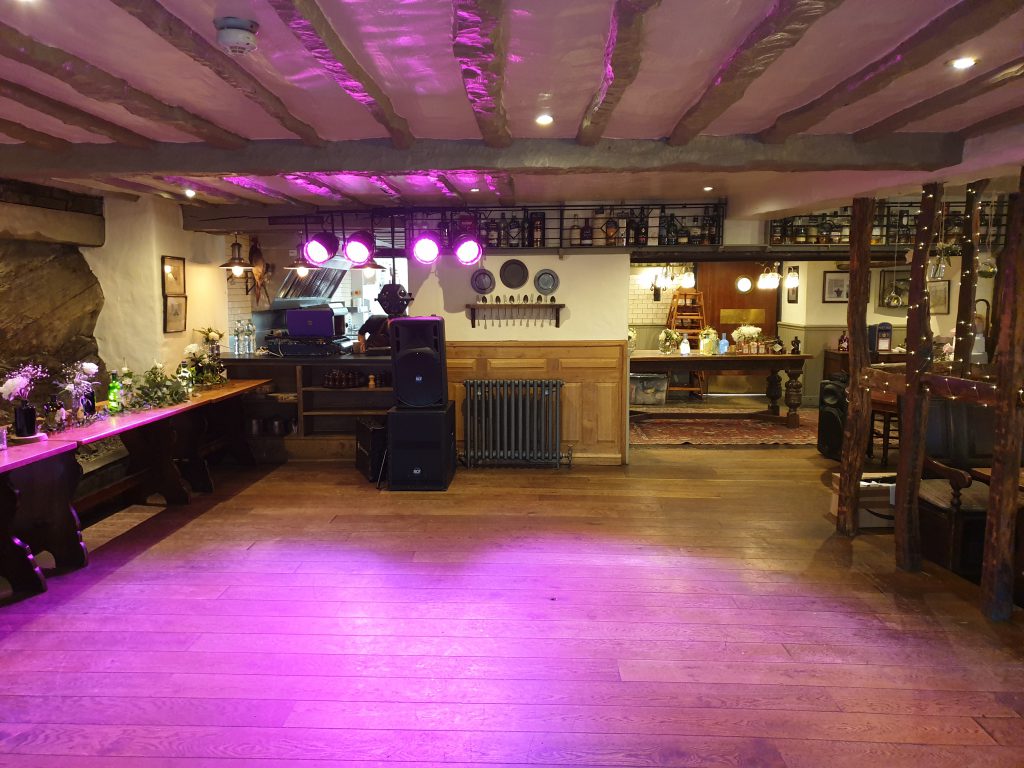 Compact yet powerful set up to free up as much space for dancing as possible!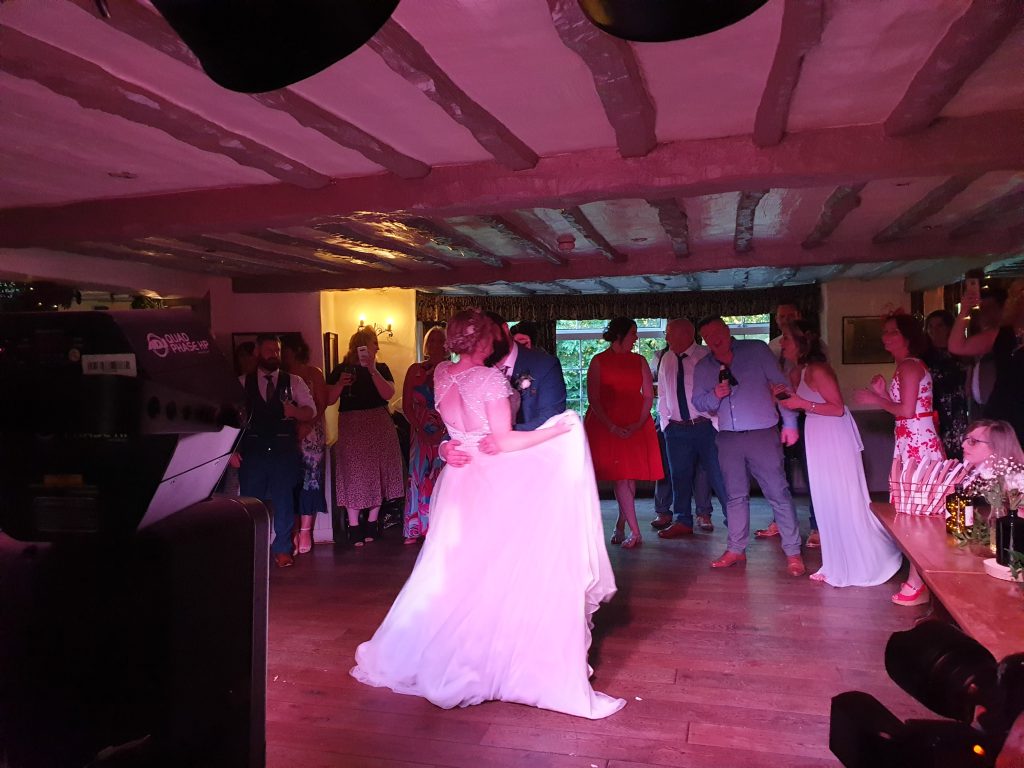 First dance o clock!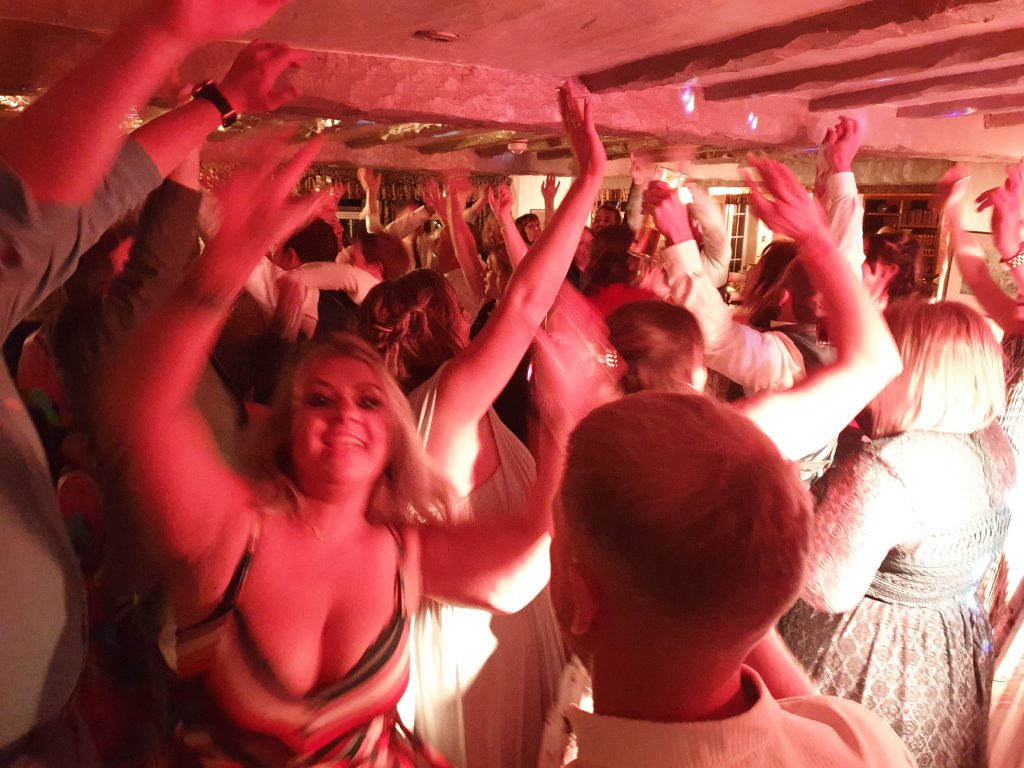 Party time & yes we did need all the available dancing space!
Congratulations Mr & Mrs Brown!
So, if you're looking for a wedding DJ to host your Big Day at the Wild Boar, or throughout the Lake District, email your enquiry to andy@andybevents.co.uk
For more details on my DJ & hosting services for your wedding party, see – https://andybevents.co.uk/2019/06/andy-b-wedding-dj-hosting-services