Fab night partying at the Glendower Hotel, Lytham St Annes, for the evening reception of Mr & Mrs Fleetwood who hired our excellent wedding DJ Andy B to host the night plus our fab freestyle saxophonist 'Girl on Sax' to play alongside the DJ sets.
First dance o clock…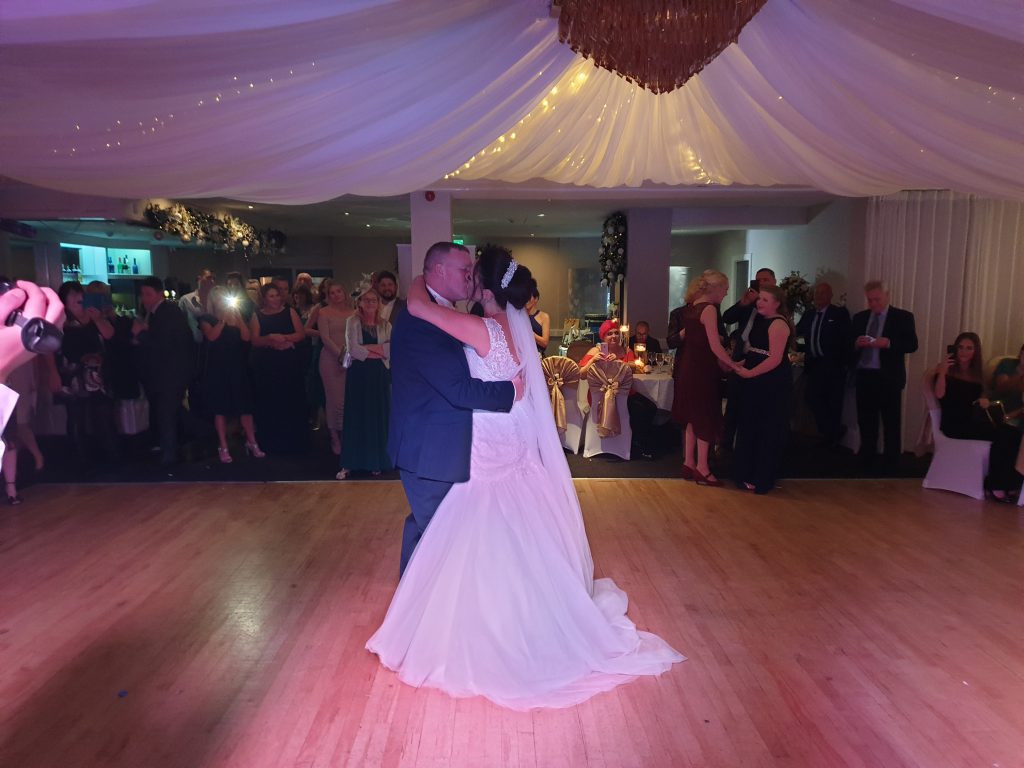 Guests joining the happy couple…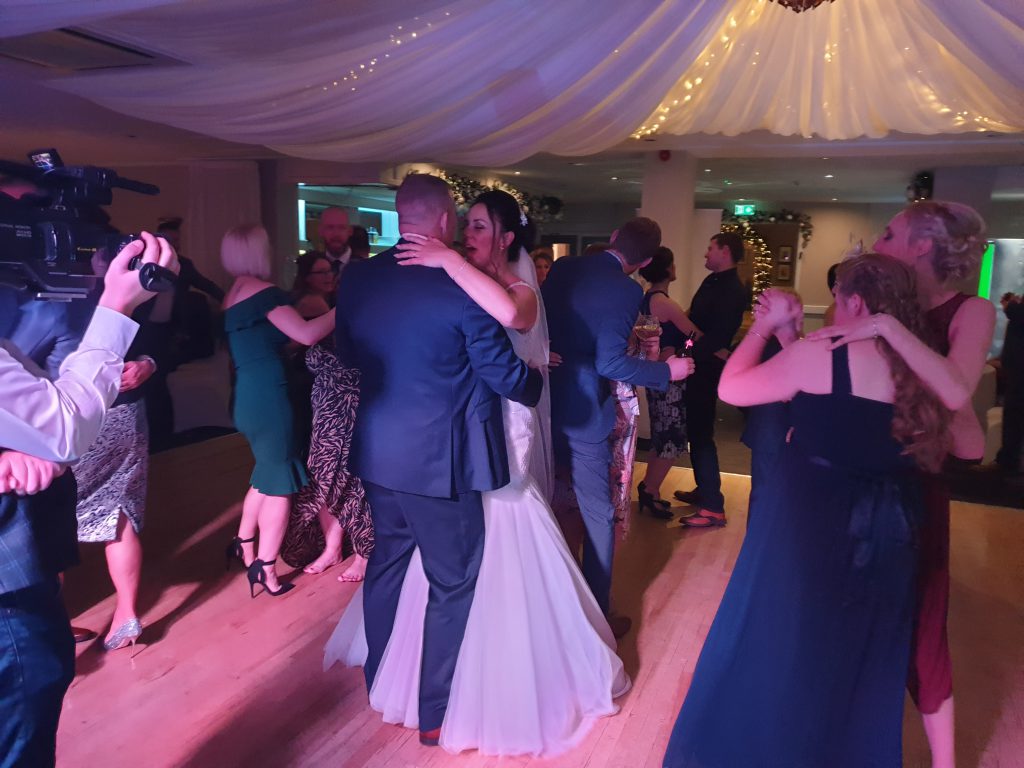 Bride & Groom bustin' some moves!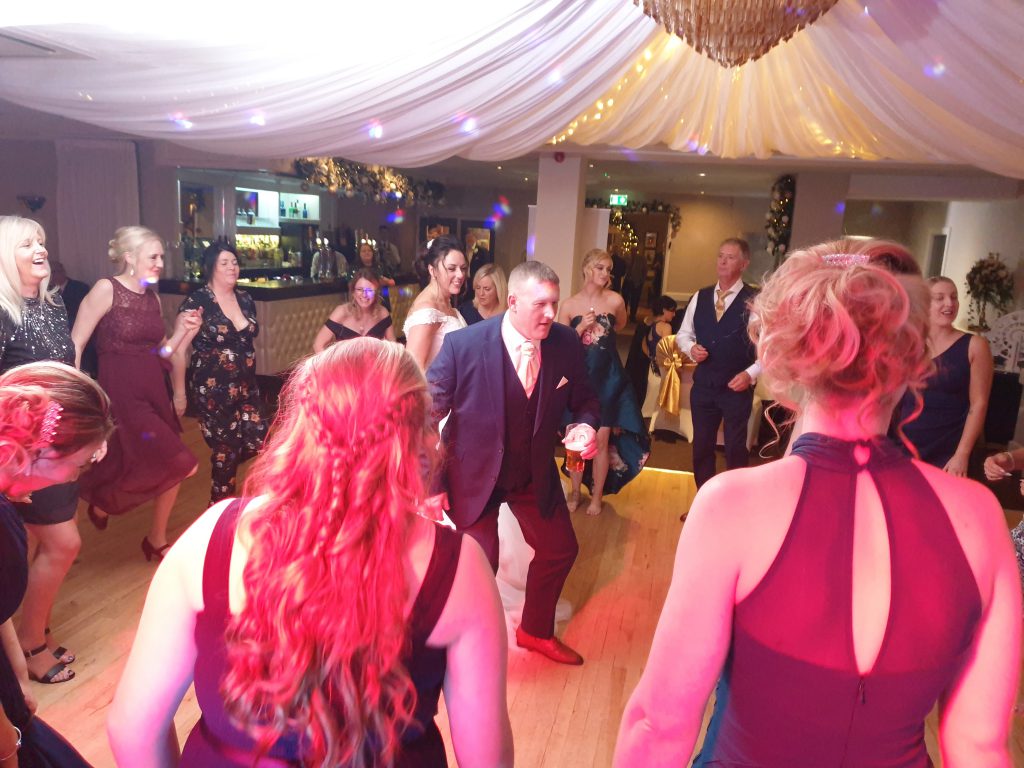 'Girl on Sax' getting the party started…
For further details on hiring Girl on Sax, see – https://andybevents.co.uk/2019/01/girl-on-sax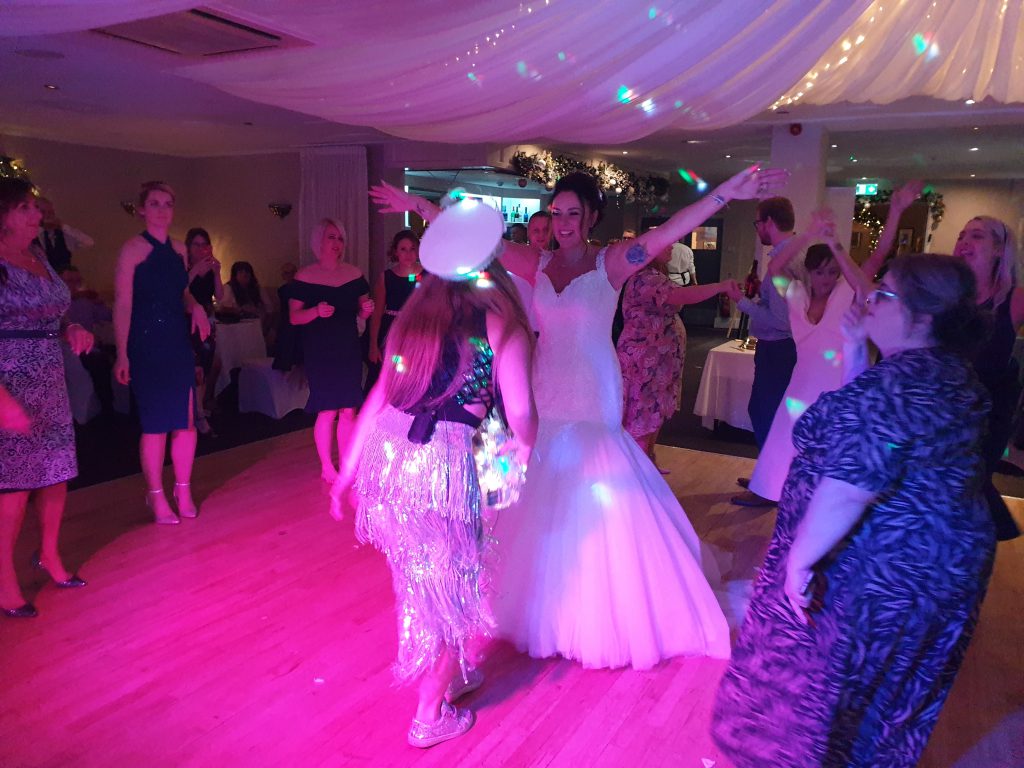 Congratulations Karl & Kelly!
So, if you're looking for an experienced wedding DJ to host your Big Day at the Glendower or throughout Blackpool/Lancashire, email your enquiry to andy@andybevents.co.uk
Check out our guide to wedding entertainment for more details on our popular wedding related services & products including freestyle saxophonists & much more – https://andybevents.co.uk/guide-to-wedding-entertainment