My first visit to Abbeystead over Wyresdale, beautiful rural village near the Forest of Bowland on the outskirts of Lancaster. Jeffrey & Robin had hired me to host their evening reception at the village hall.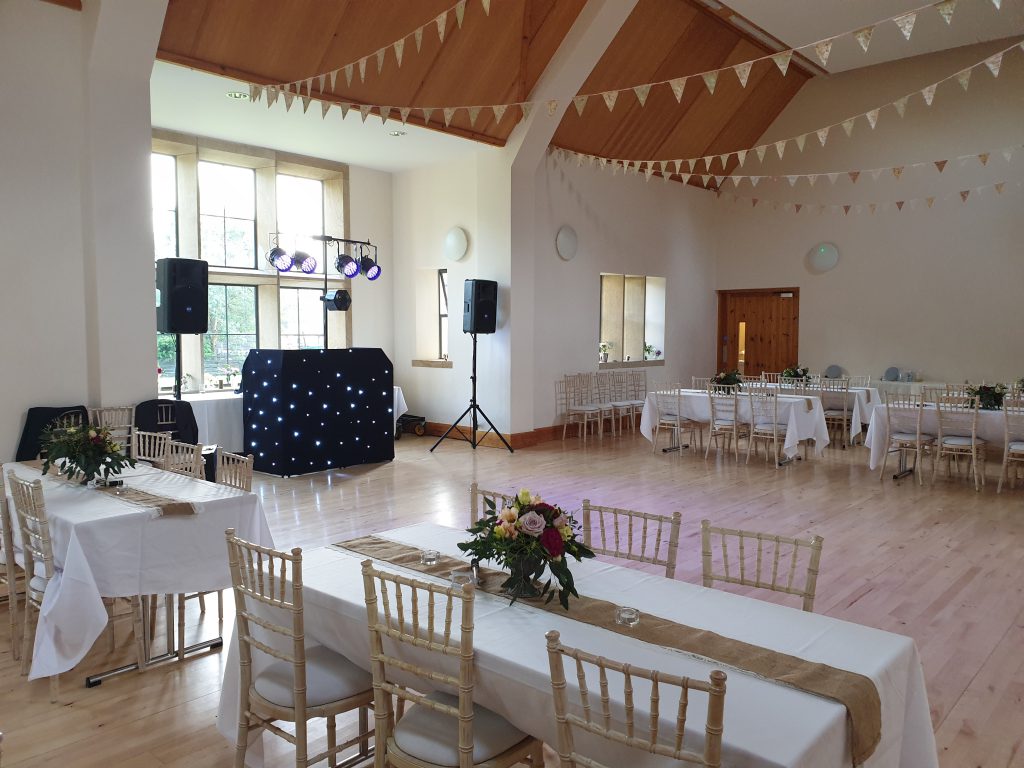 Set up for the evening.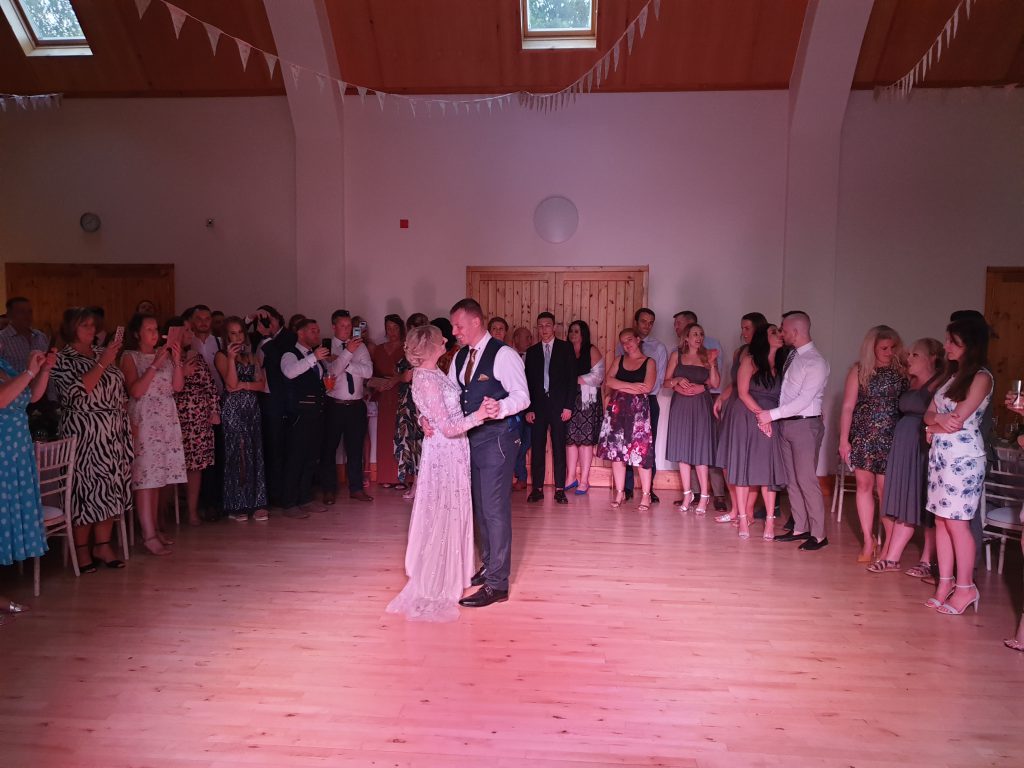 First dance o clock!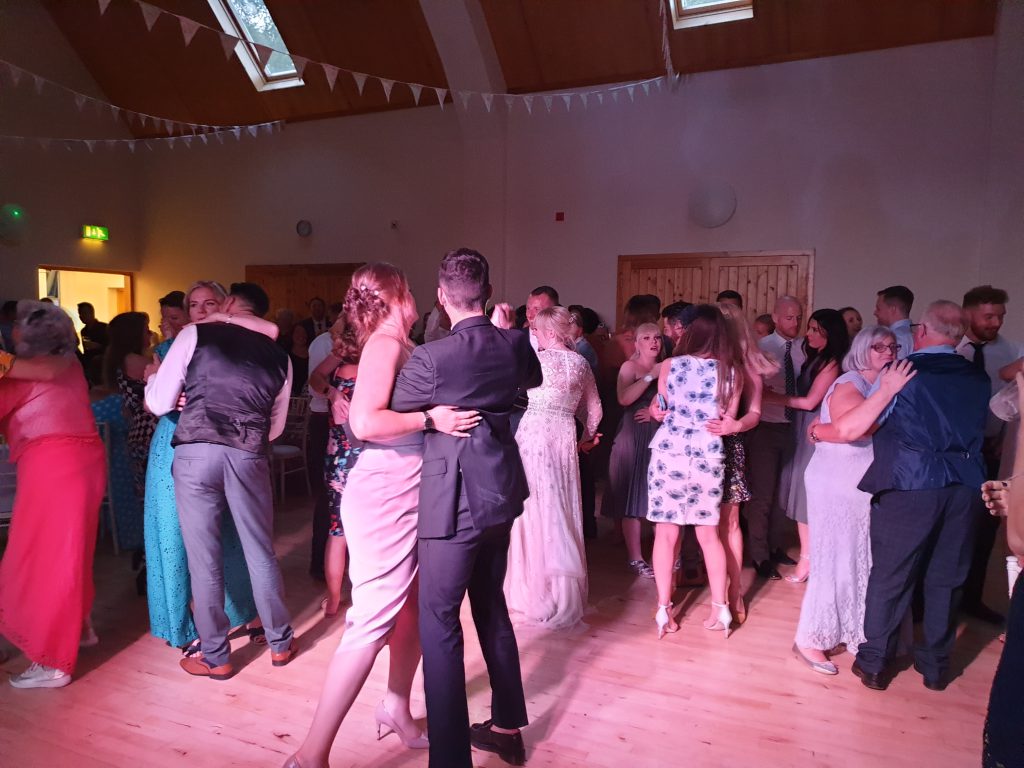 Guests joining the happy couple on the dance floor!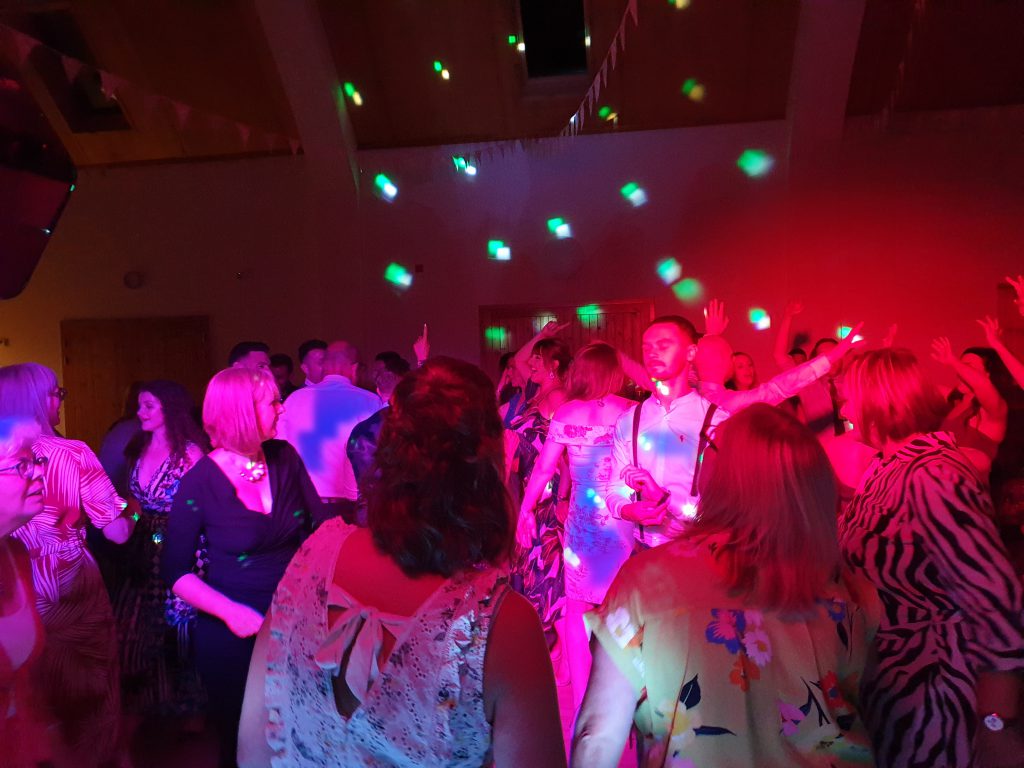 Party time!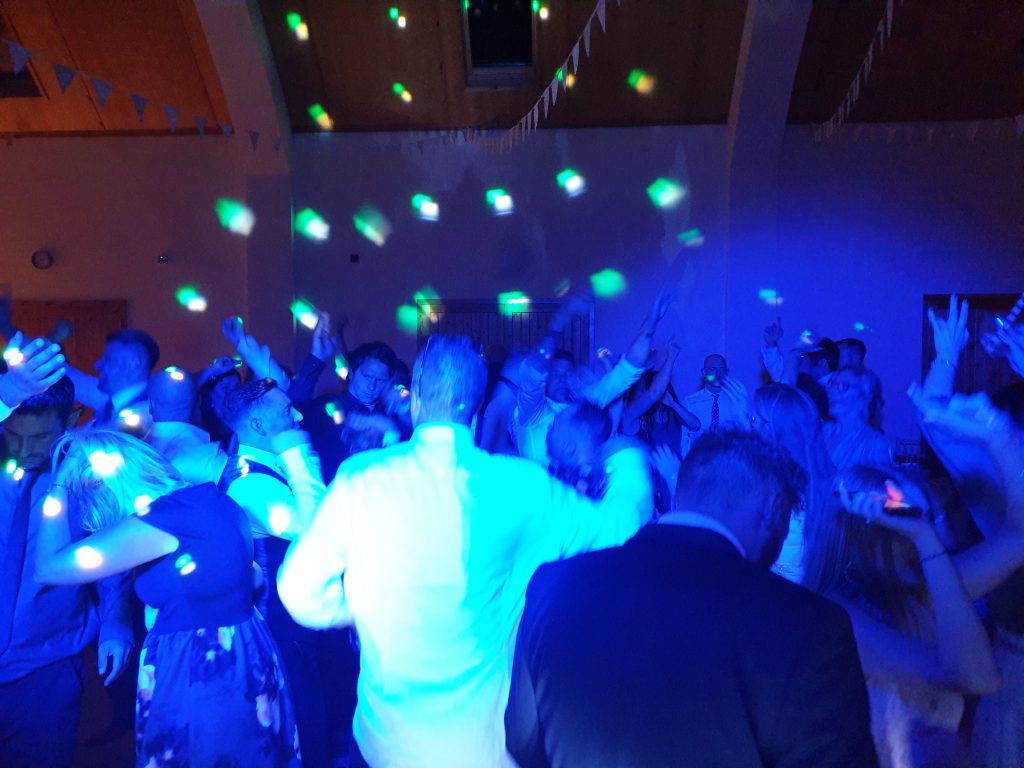 Congratulations Jeffrey & Robin!
So, if you're looking for an experienced wedding DJ to play for your Big Day at Abbeystead, Wyresdale or throughout Lancaster, email your enquiry to andy@andybevents.co.uk