Always a pleasure to play at the lovely Stirk House. This 17th century manor house makes for a fab wedding venue on the outskirts of Clitheroe. On this occasion Mr & Mrs Noon had hired wedding DJ Andy B for their evening reception.
Set up in the main function room at Stirk House.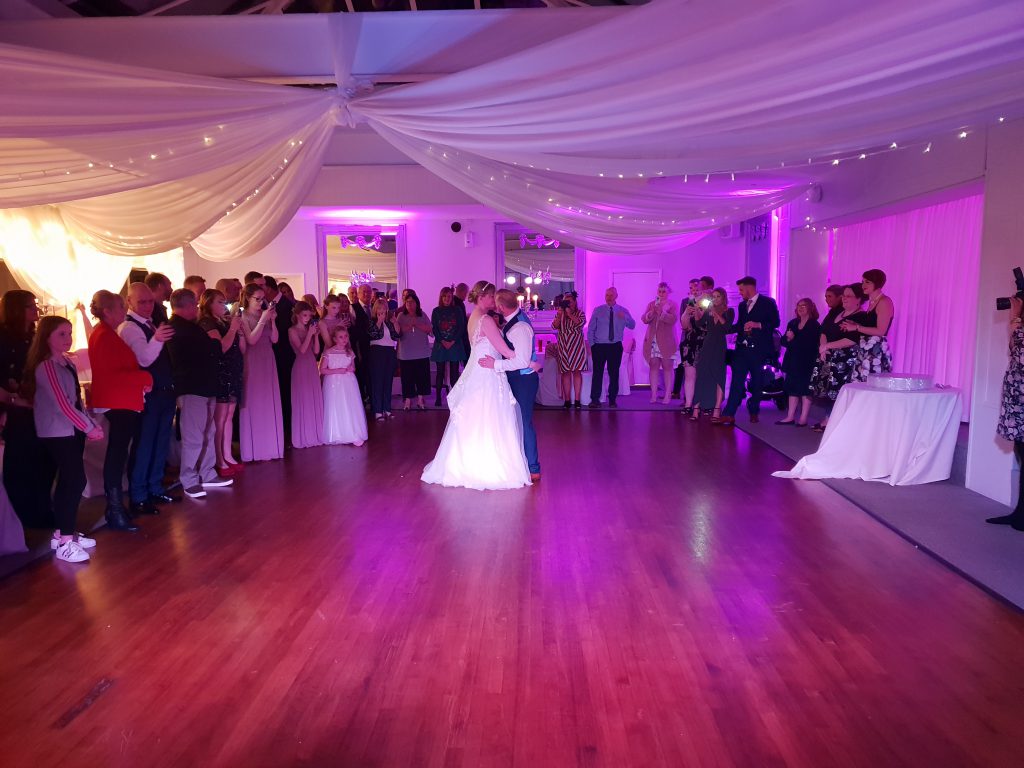 First dance o clock!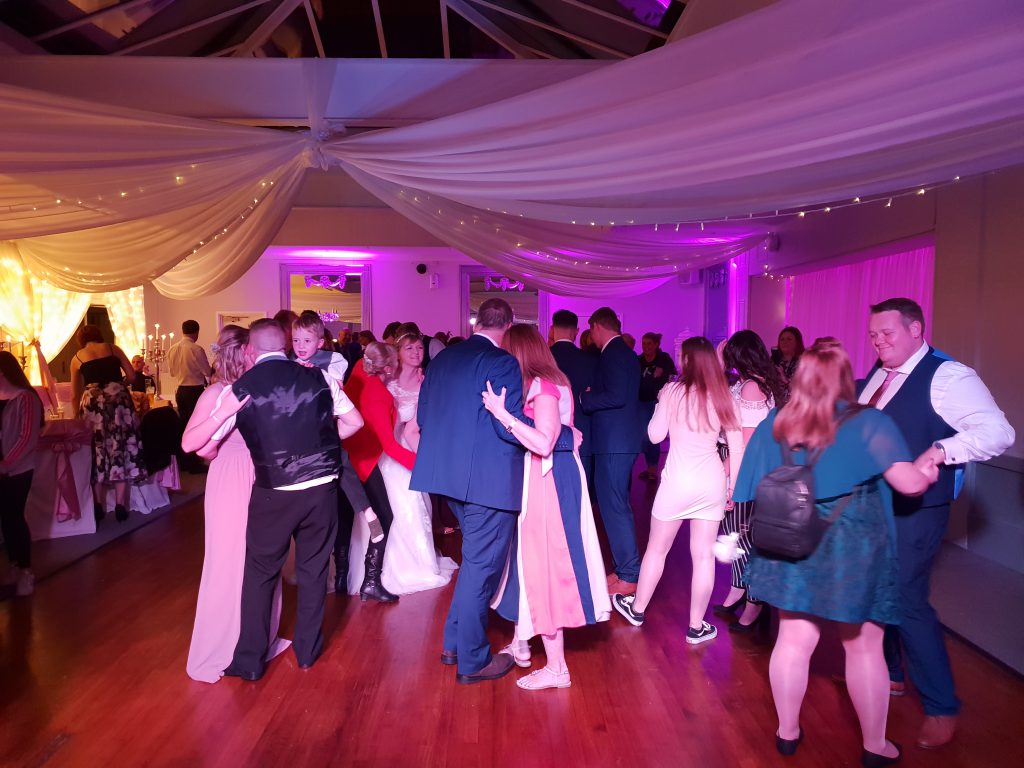 Guests join the happy couple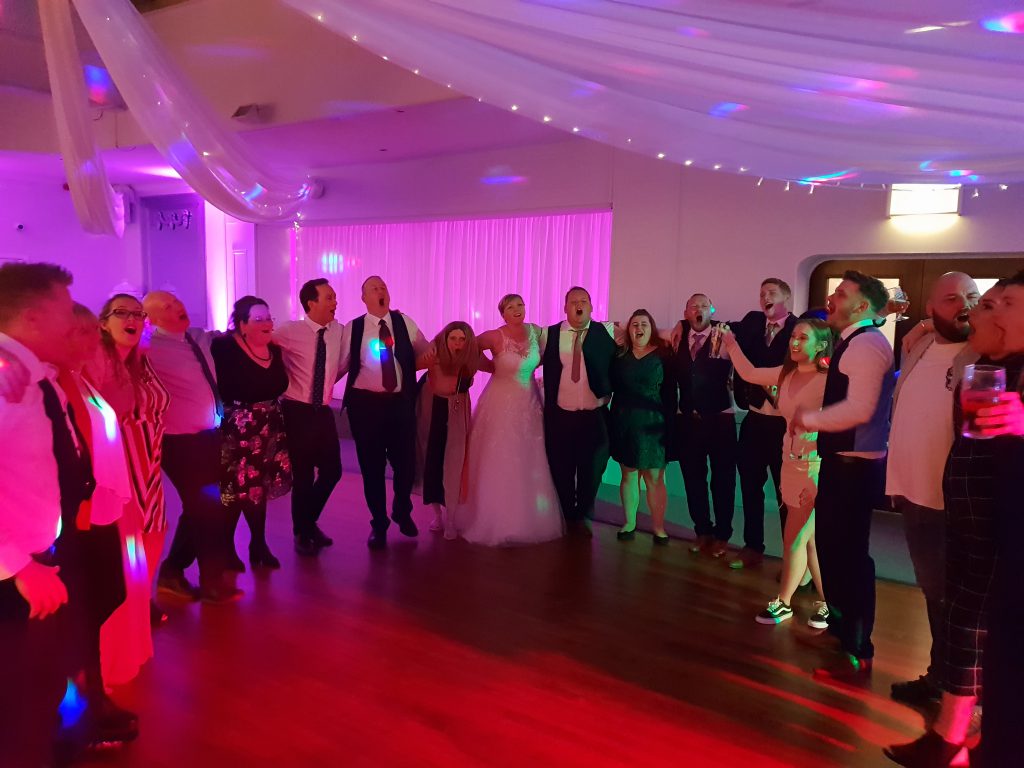 Party still going strong for the finale!
Congratulations Emma & Damien!
So, if you're looking for an experienced wedding DJ for your Big Day at Stirk House, email your enquiry to andy@andybevents.co.uk
For more info on our wedding services & products, see our guide to wedding entertainment – https://andybevents.co.uk/guide-to-wedding-entertainment