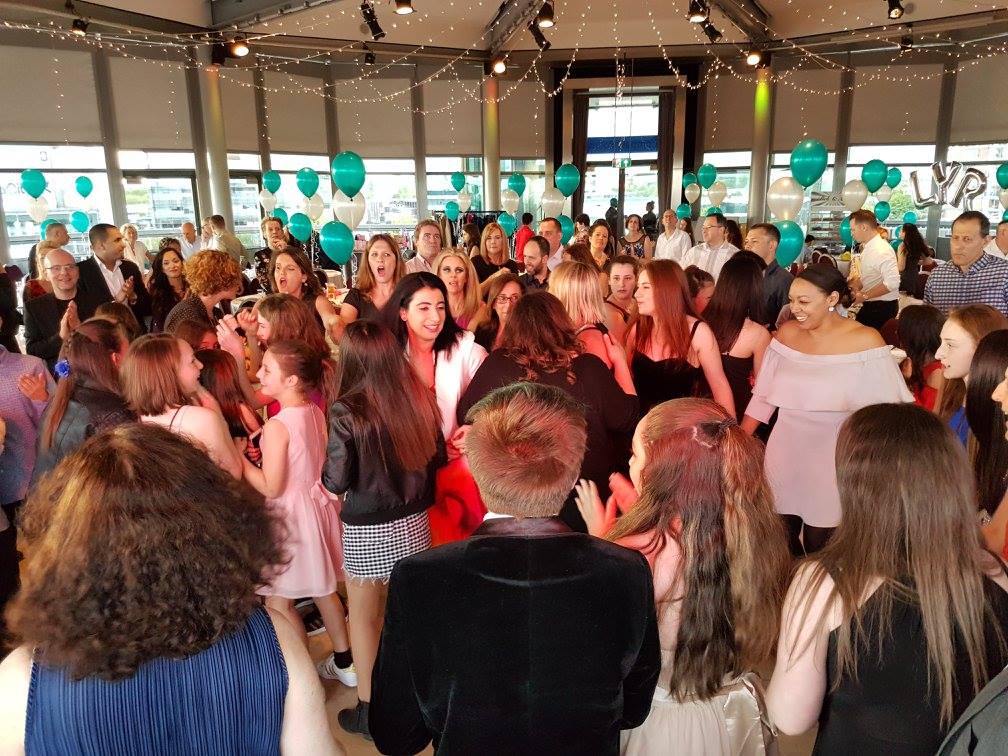 A pleasure to be involved in not 1 but 2 Bat Mitzvah parties pretty much back to back at the Lowry theatre in the Salford Quays area of Manchester. Both were held in the Compass room on the top floor of the complex, providing a panoramic backdrop of Salford Quays from floor to ceiling windows all around the room as well as an outside balcony.
I provided my DJ & hosting services for both.
The first was Eve's Bat Mitzvah running 7.15pm till 11.15pm…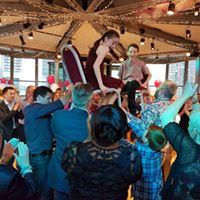 You can see further photos of this party on our FB page – https://www.facebook.com/media/set/?set=a.1554186467955996.1073741904.172309206143736&type=1&l=fb247ba4be
Then the following weekend, I played for Lyr's Bat Mitzvah running 7pm till 11pm…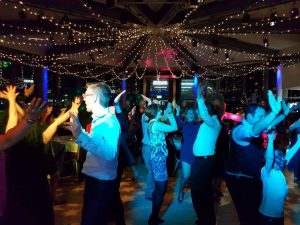 Again, you can find further photos of this party on my FB page – https://www.facebook.com/media/set/?set=a.1563145723726737.1073741908.172309206143736&type=1&l=71806a6fa2
Both were family parties & followed a similar format which works very well along the lines of drinks reception in a separate bar, guests then make their way into the main room. Once we have everyone in, I do a Big introduction for the Bat Mitzvah girl & then invite all guests to join her on the dance floor for some traditional dancing. After the dancing, we may have a welcome speech from mum or dad followed by food service. After food is a good time for the main speeches & any other formalities, then it's party time! (sometimes with a 2nd set of Israeli dancing to start it off).
Mazel Tov!
Lyr's parents also hired one of our fun photo booths for the night which are hugely popular for Bat Mitzvah parties!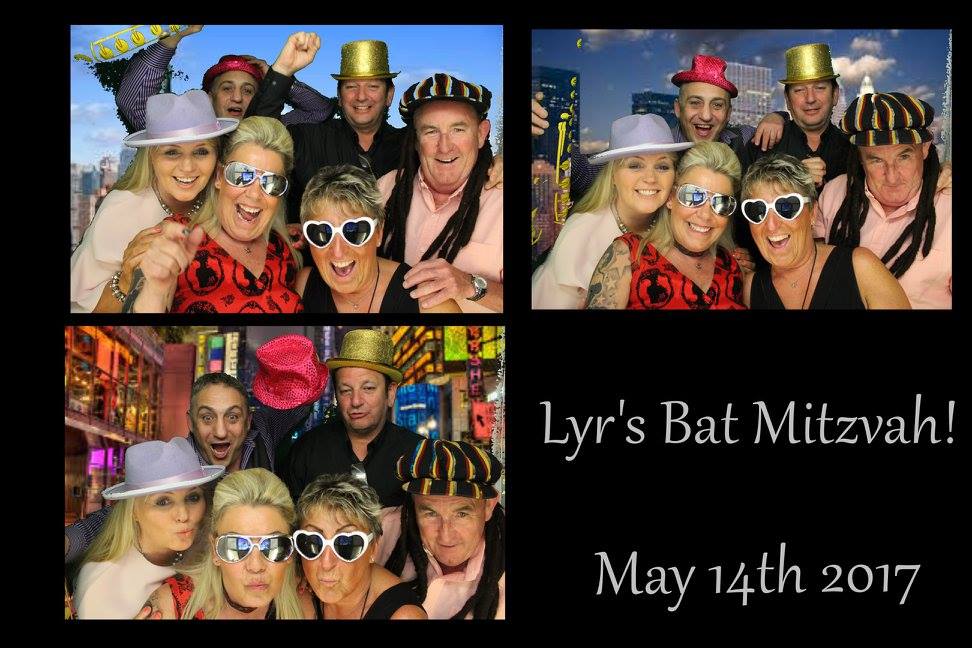 Shared quite a few of our fun photos on the FB page – https://www.facebook.com/media/set/?set=a.1560785113962798.1073741907.172309206143736&type=1&l=a335e5ba66
You can find further details on our photo booth hire in Manchester as well as selfie mirrors which are also great for Bat Mitzvahs on our website – https://andybevents.co.uk/photo-booths
So, if you're looking for an experienced host & DJ for your next Bat or Bar Mitzvah celebration, email your enquiry to andy@andybevents.co.uk For an accurate quote, please include; date, venue approx. timings & size of party.
Keep up to date with Andy B Events. Click the 'like' button on our facebook page – www.facebook.com/Andy.B.Events