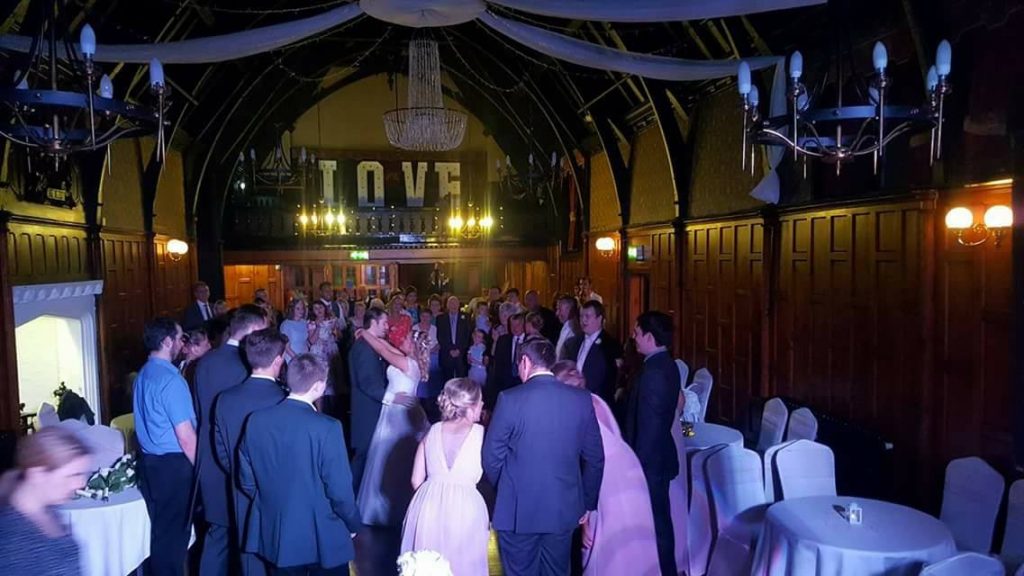 Always a pleasure to supply our popular wedding DJs for couples celebrating their Big Day at Worsley Court House. Every year, we supply more & more DJs for weddings at this fab wedding venue in Worsley village.
Thanks so much to you, Stu and Anna for your wonderful, outstanding services at our wedding at The Court House. Anna was fantastic during the ceremony… the atmosphere was beautiful and all the guests commented on it. The evening do was a huge success thanks to Stu!! Everyone was dancing all night and people said Stu was fantastic! Thank you so much for bringing joy and happiness to our special day!! X
Comments left on our FB page after Alicia booked wedding DJ Stu for her evening reception & one of our harpists for the civil ceremony 25/08/17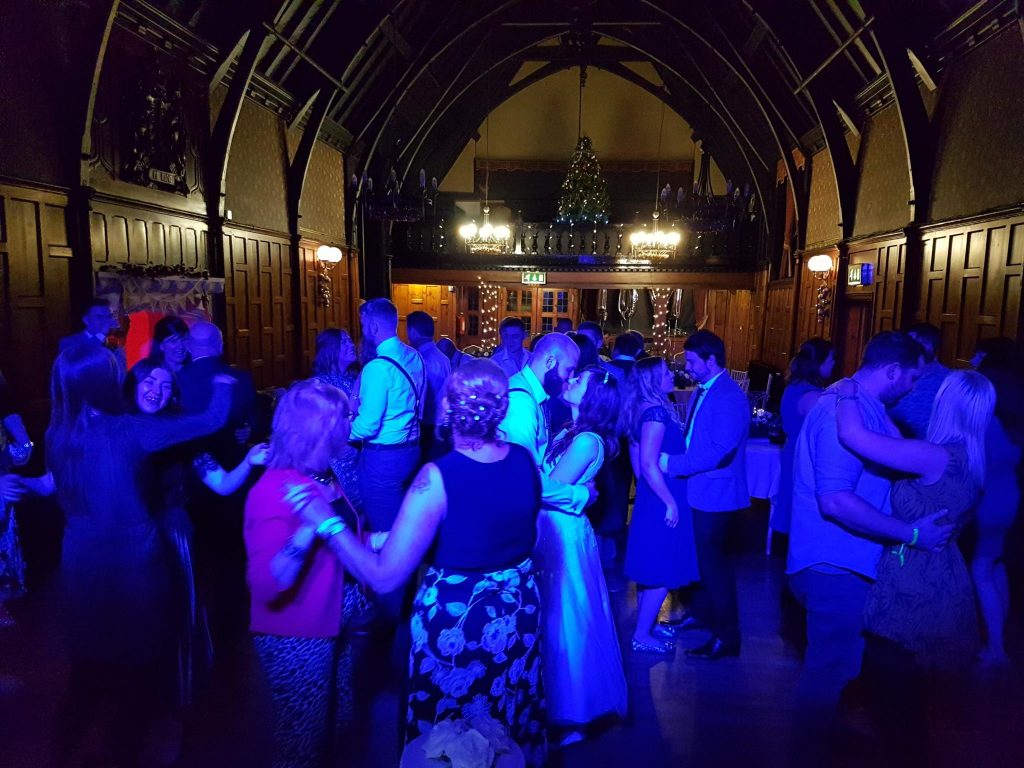 5 star FB review after playing for Tasha's wedding party at Worsley Court House 23/12/16
'We booked Andy to be our DJ for our Christmas wedding. We gave Andy a list of some of our favourite songs and he used this to create a play list for the whole night that we just loved. In 9 years I had never seen my husband dance (okay once) but we literally couldn't get him off the dance floor all night!! Getting the right DJ makes the night – don't chance it – book Andy B (his prices are also really good!). Thanks Andy!!'
All
our wedding
DJ
s are
professional
party
DJ
s…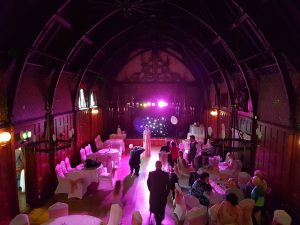 They bring a modern sound & light show. Carry a comprehensive selection of music & will be able to cater for most requests on the night, which is something they'll encourage. Beforehand, we'd put you in touch with each other so that you can go through specific requests for the evening. At this point, you could, if you so wish, prepare a whole set list, which he'll be happy to work from as required. You can have as much pre event communication as required to ensure we get it just right on the night.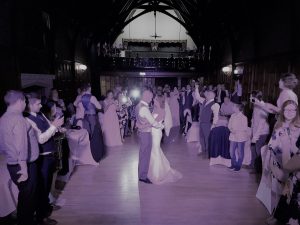 As well as the disco, he will also act as the host for the evening – helping with the smooth running of the night, making any announcements etc. His dress code is normally suit & tie as appropriate the occasion. He's there all night & will fit in with how you want your evening to run. But if you do want any suggestions for timings etc, you can discuss it with the DJ.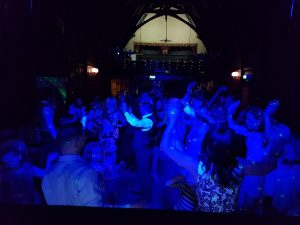 Our prices start from £275 at Worsley Court House which covers 7.30pm till 12am. Based on the DJ arriving approx. 6.30pm to set up. Any additional time is £35 per hour.
If you'd like to go ahead, we ask for a 20% deposit to secure the booking. The balance is due 2 weeks prior to the party.
So, if you're celebrating your Big Day at Worsley Court House & are looking for an experienced wedding DJ who knows the venue, email your enquiry to andy@andybevents.co.uk
As well as our wedding DJs, we can also supply classical musicians for your ceremony/daytime reception such as harpists, string quartets etc. Live music & entertainment for either the wedding breakfast &/or evening reception & lots of peripheral entertainment from close up magicians & caricaturists to photo booths & fun casino tables. Please ask if you'd like any further information on our popular services & products.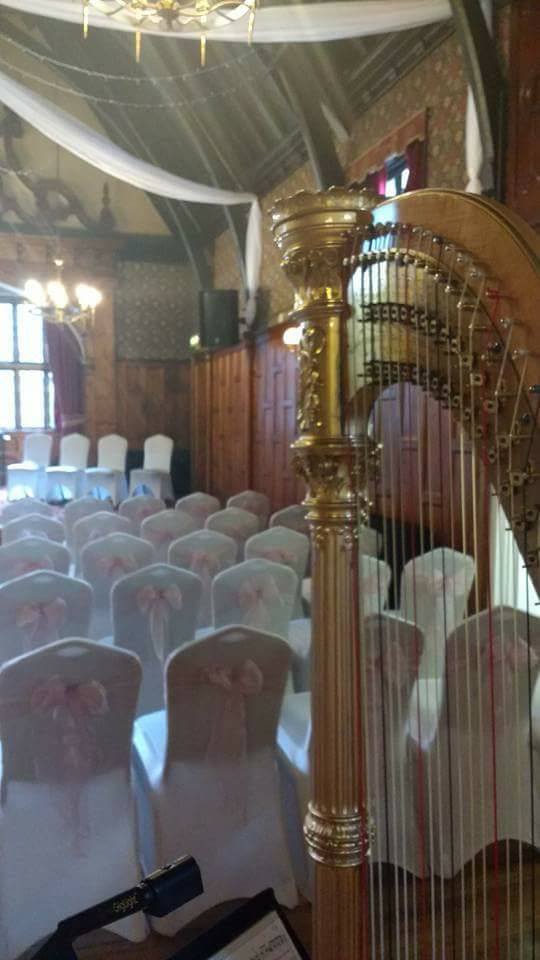 Keep up to date with Andy B Events. Click the 'like' button on our facebook page – www.facebook.com/Andy.B.Events