The first time we've supplied a mobile DJ to play at Lancaster Castle! The occasion was Sean's 21st birthday party & was actually held inside one of the prison wings! Surely one of the most unique settings for a special event?!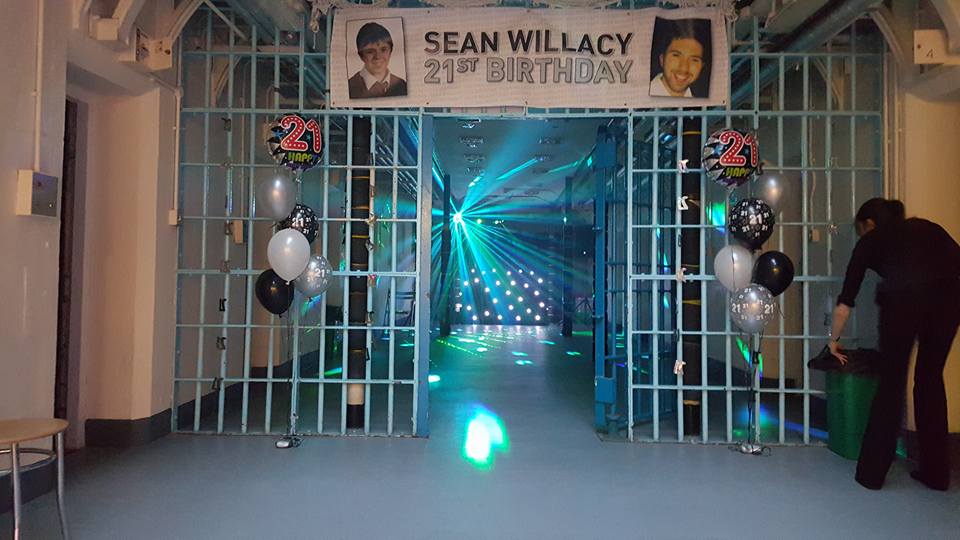 All our DJ's carry a professional mobile rig with sound & lights as appropriate for your party…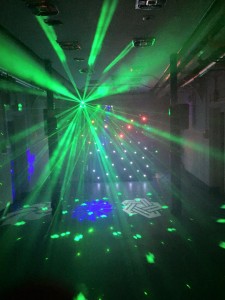 Mobile DJ Stu is great for keeping these sort of birthday parties bubbling along, for further details, see – https://andybevents.co.uk/2011/02/events-dj-blackpool
All our DJ's a comprehensive selection of music & will be able to cater for most requests on the night. Beforehand, we'd put you in touch with each other so that you can go through your specific requests for the evening.
As well as the disco, he will also act as the host for the evening, making any announcements, introducing speeches & other formalities. Dress code is normally suit & tie as appropriate for the occasion.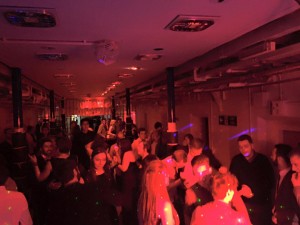 On this occasion, our client had also booked uplighters & a small (2*3m) star cloth back drop. Up lighters are £14 each or £120 for a set of 12 or £170 to include the back drop, which just sets off the atmosphere nicely.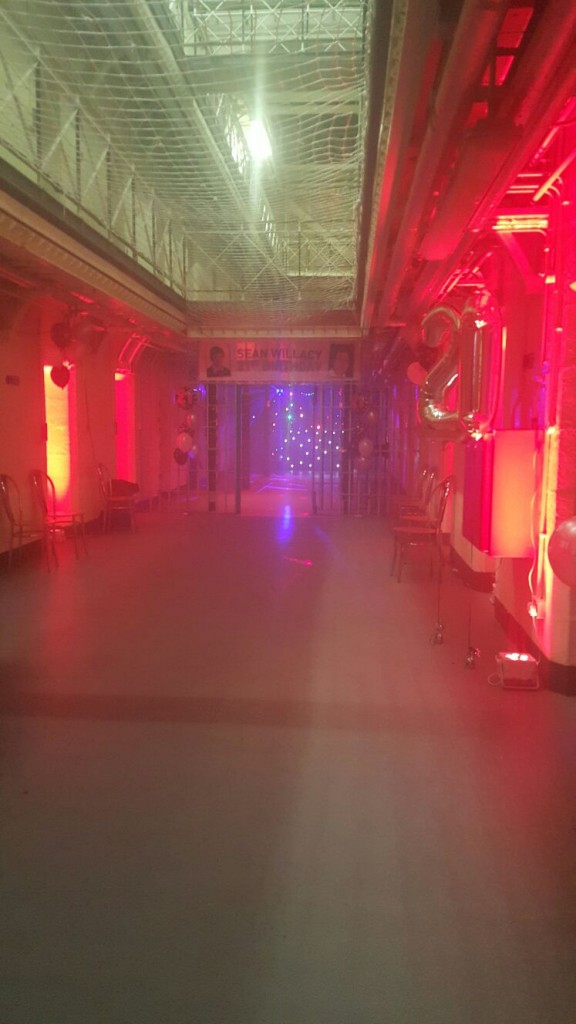 Our mobile DJ prices start from £250 in the Lancaster area which covers standard evening timings of 7pm till midnight (or similar 5 hours), any additional time is £30 per hour. Prices are based on the DJ arriving approx. 1 hour prior to set up.
So, if you're celebrating in Lancaster Castle & need an experienced party DJ who has played there before & knows the set up, email your enquiry to andy@andybevents.co.uk
Keep up to date with Andy B Events. Click the 'like' button on our facebook page – www.facebook.com/Andy.B.Events