Andy B Events are pleased to present Louise Harper, singer, song writer and musician.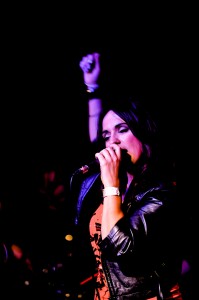 Louise has a unique voice, character and passion for music that is best appreciated when she performs live. Born and raised in Manchester, Louise has been performing professionally for over 15 years.
During this time she has performed all over the UK, Europe and a handful of dates in the US. From headlining a music festival playing to 2,000 people and singing to a live television audience and celebrity panel to small intimate acoustic gigs for 30 people, Louise has an enviable wealth of performance experience.
Louise has the live sound track to enhance any event.
Concerts. Music Festivals. Weddings. Corporate & Private Events. Birthday Parties. Awards Ceremonies. Dinners. Style Bars. Restaurants.
All songs can be performed with backing tracks or with a live band. All songs are scored out for 4 piece rhythm section and 2 to 4 front line. Louise can cater for all events and occasions with her expanse of repertoire and flexibility of performance style and backing.
Her acoustic & lounge/dinner music sets are particularly suited to daytime entertainment at weddings and background music at corporate and private events.
Louise can be in your face, in the background, in your heart or in your mind. Combinations are available on request…
For a tailored quote, email your enquiry to andy@andybevents.co.uk include the event date & requirements.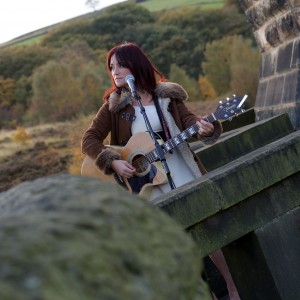 Keep up to date with Andy B Events. Click the 'like' button on our facebook page – www.facebook.com/Andy.B.Events