Are you looking for a great Michael Jackson tribute act, but worried you'll end up with someone performing dodgy dance moves whilst miming to a dreadful backing track?! Well you can stop worrying now! This is the best Michael Jackson tribute I've seen. His real name is James & we worked together at Bradford City Football Club on a tribute/party night.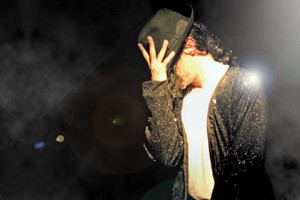 Guests had paid a lot of money to attend the evening & were not disappointed. Great show, cool lights & top quality PA. Nobody remained in their seats, they were all up dancing just like a real concert! He featured all of Michael jackson's greatest hits as well as a medley from the Jackson 5. Well costumed & choreographed complete with 4 backing dancers/singers.
Here is his showreel:
The whole show is a 70 minute fast paced spectacular! He also includes a little time after the show for meet & greet & photo opportunities –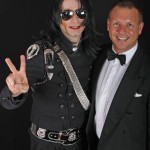 For booking & enquiries, email andy@andybevents.co.uk Prices on application.