Posted On: Nov 27, 2019 By: Andy In: Bar/Bat Mitzvahs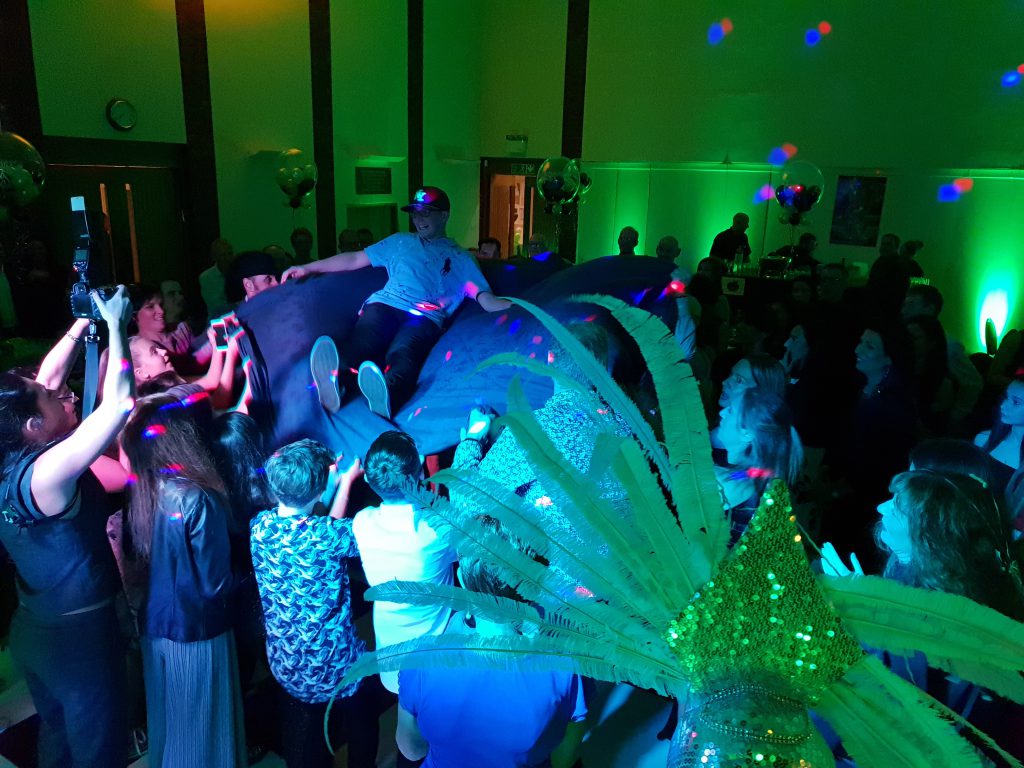 'Hi Andy,
Thanks for putting on the entertainment last night at Benjamin's Big Apple barmy. There was lots going on, and something for everyone. Most importantly, our son had a great time. You did a great job getting people on the dance floor, and the parents' generation especially enjoyed a good boogie. The casino tables were definitely a good gamble, and loved all the NYC backgrounds in the photo booth. Thanks again and we have the most precious memories, with a fab sound track!
Best wishes, Julie, Julian, Benjamin and Elizabeth'
A pleasure to host Benjamin's 'Big Apple' themed Bar Mitzvah at the Yeshurun Synagogue in Gatley, Stockport.
His parents booked Andy B to provide his DJ & hosting services, chequered dance floor, fun casino tables, photo booth & showgirls to ensure a hugely successful night!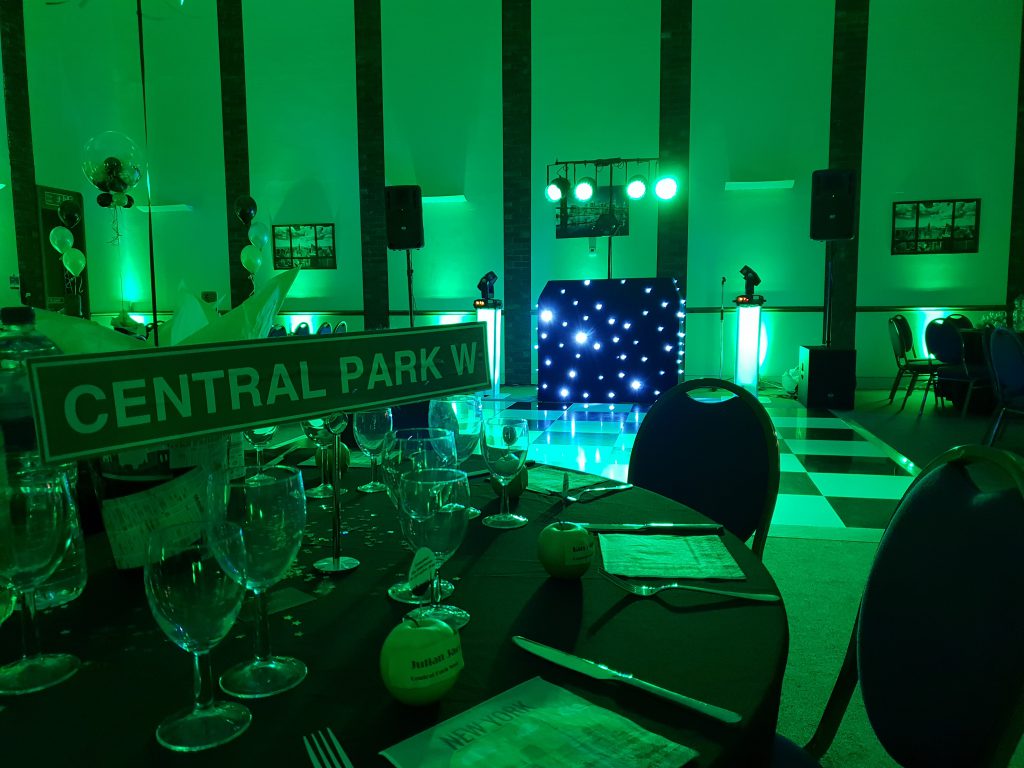 Larger set up complete with chequered dance floor.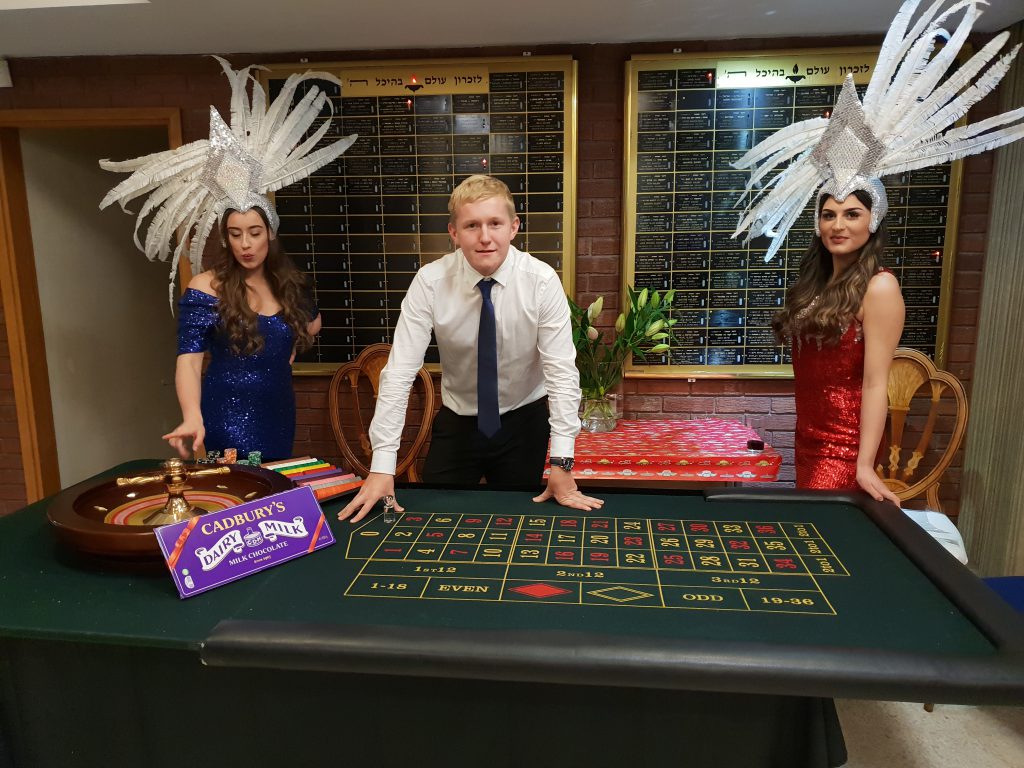 Casino tables complete with showgirls…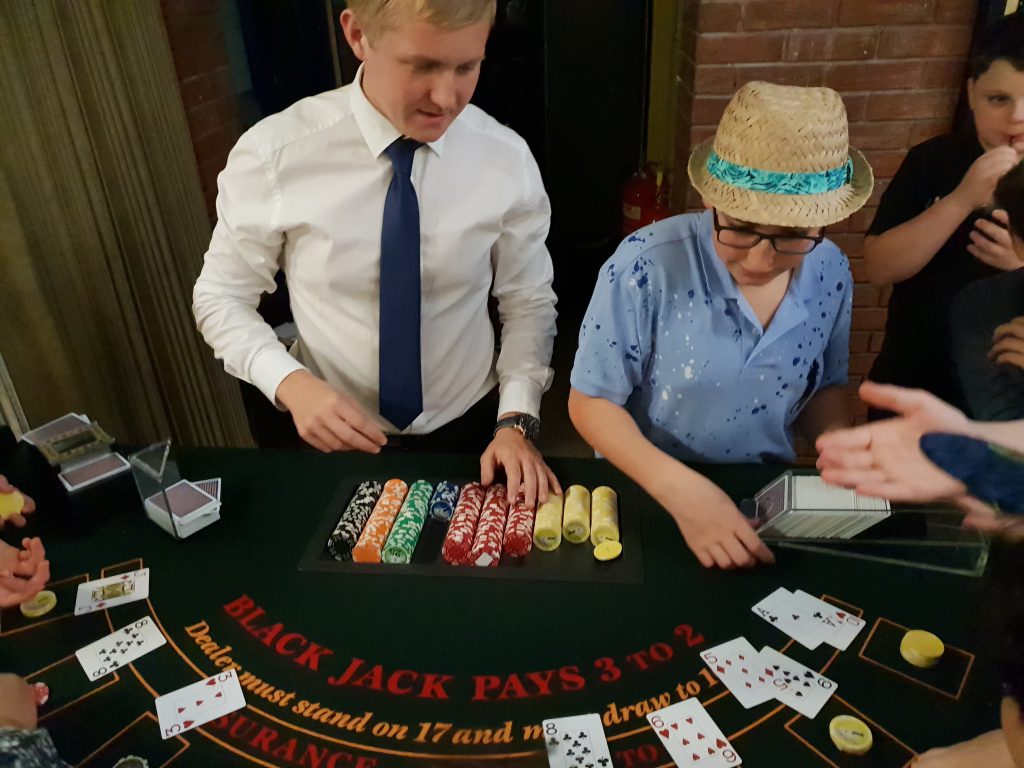 The Bar Mitzvah boy having a go at dealing!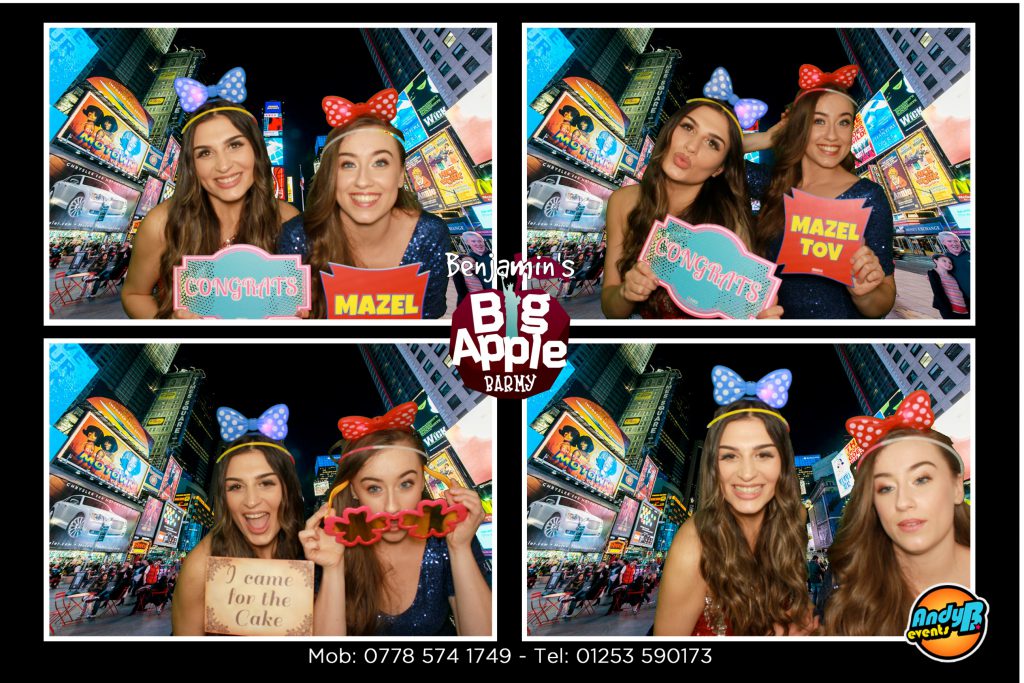 Photo booth fun with NYC theming.
To check out all the photos from the night, see our facebook album – https://www.facebook.com/pg/Andy.B.Events/photos/?tab=album&album_id=2302099933164642
So, if you're looking for an experienced DJ & host for your Mitzvah celebration, check out Andy's main profile – http://andybevents.co.uk/bar-bat-mitzvah-parties & email your enquiry to andy@andybevents.co.uk
Get social – https://www.facebook.com/Andy.B.Events/