Posted On: Feb 28, 2016 By: Andy In: Singers, Swing, Wedding DJ
Andy B Events are pleased to be working with Neil & Kevin, who, between them, can provide for you a top night's entertainment! Kevin is an excellent singer specialising in Michael Buble style numbers but also performing party hits ranging from the The Beatles to the The Killers & from The Eagles to Take That. Neil is an experienced wedding & events DJ providing the soundtrack to your special occasion.
'Dear Andy
We could not have asked for two more pleasant entertainers if we tried. They were a fantastic duo and even though we changed the routine as time went on, they were most accommodating to our requests. If we ever have another event like this I would not hesitate to book them again. Real professionals and a joy to work with. Thanks a million for these two, don't loose them. Good guys are hard to find and these two were a real gem. We had a really great afternoon and everyone said they thoroughly enjoyed their performances.
Thank you so much for everything
Bill and Agnes' Wedding party at the Imperial Hotel, Blackpool August '15.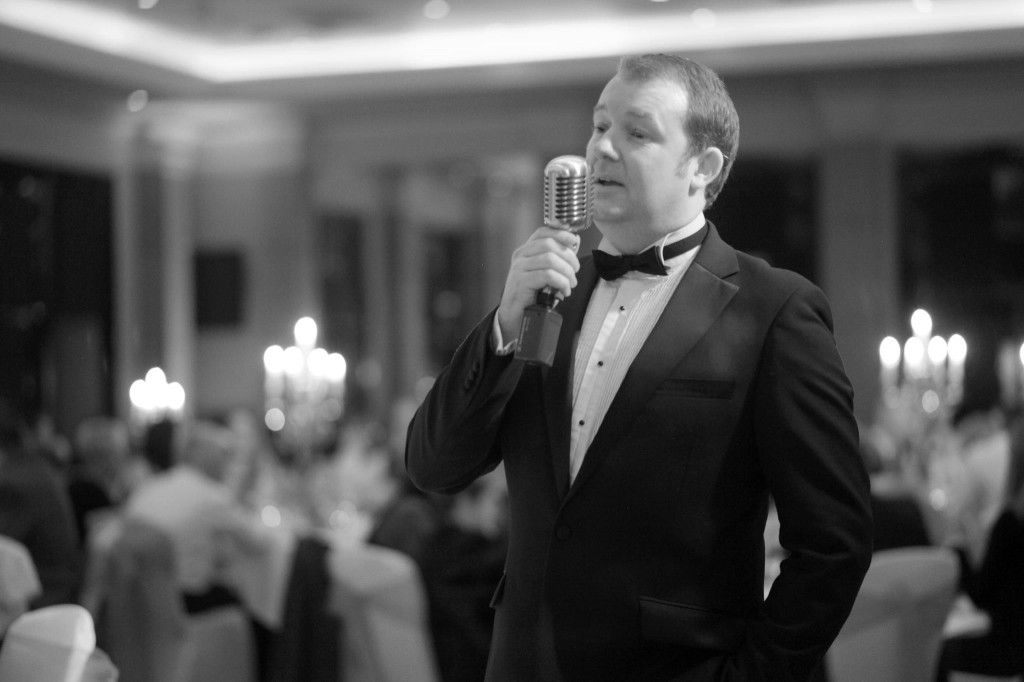 Rather than telling you what a great singer Kevin is, have a listen to him…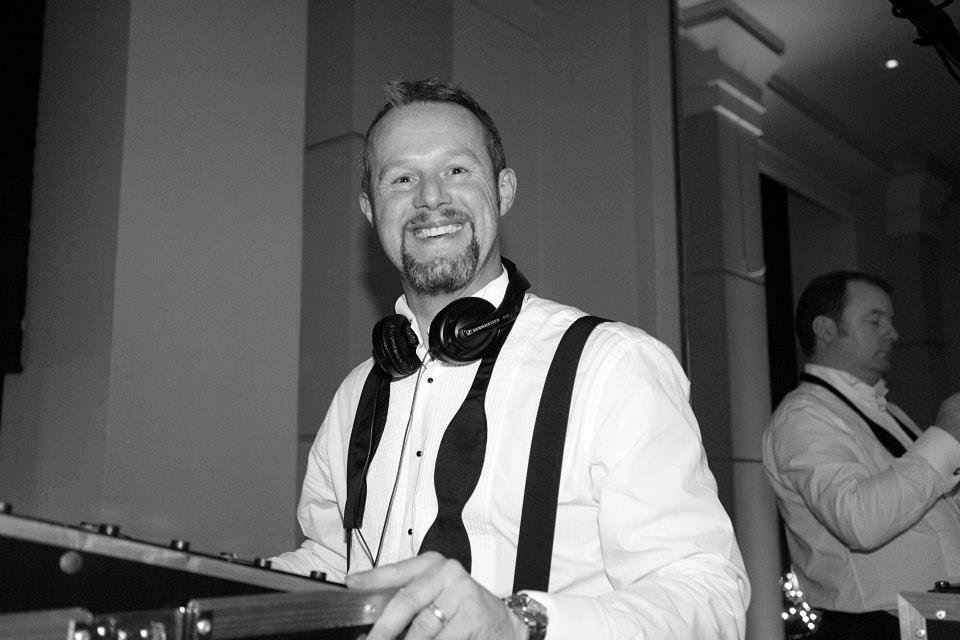 Why not have the best of both for your special event… A talented male vocalist specialising in Swing, Ratpack, Rock and Pop, plus an experienced DJ with a stunning light show and superb quality audio suitable for anything from a small party to a large function.
ONE set of equipment, SEAMLESS transitions between live and recorded music sets, LOWER COST and LESS HASSLE for you! Just a single point of contact for all of your event musical needs.
DJ Neil has performed to crowds of all ages and sizes throughout his impressive career. With a strong personal drive to deliver the very best show possible through listening carefully to the client's requirements and marrying these to choice selections of top brand audio and lighting equipment, Neil is a perfectionist who will work extremely hard to deliver the event that YOU want.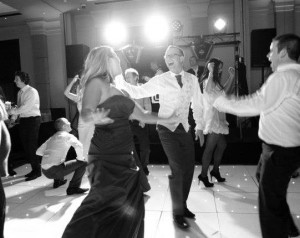 Vocalist Kevin's voice and stage presence has been likened many times to that of Michael Bublé – to the extent that he now specialises in the songs made famous by Michael. However his repertoire is much wider, taking in everything from Engelburt to Erasure, Sinatra to the Stranglers!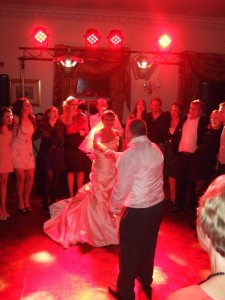 As well as the evening reception/party, Neil & Kevin can also provide music throughout your Big Day…
Wedding ceremonies…
Just imagine… a live swing singer crooning gently as friends & family arrive, timely, professional announcements to direct your guests, the hand-picked song of your choice playing as you walk the aisle, perfectly timed gentle background music for the register signing, a rousing tune as the newlyweds return up the aisle together …
Throughout the daytime…
Perfect for a relaxed afternoon… Everyone's wedding day is different, but if you plan to hold a drinks reception or a lengthy photo shoot, or perhaps tea on the lawn, then why not allow Neil & Kevin to provide the musical backdrop?
They'll cater for your own musical requirements – gentle chilled classics, live swing numbers or even guest requests – they fit in around your needs.
Wedding Breakfast…
Adding A Touch Of Class… timely announcements to organise the guests and get them seated, formal introduction and welcome of the newlywed couple, PA / radio microphones for toasts and speeches, low-level background music of your choice during the meal, table-side or stage based live swing singer …
As a guide, prices start from £595 for an evening reception which covers you for 2 sets of live music from Kevin (2 * 45 minutes) Please ask if you'd like any daytime music/entertainment &/or DJ services including in the quote.
So, if you're looking for some great entertainment along with an experienced DJ for your special event, email your enquiry to andy@andybevents.co.uk Be sure to include the date of the event & the venue details for an accurate quote.
Keep up to date with Andy B Events. Click the 'like' button on our facebook page – www.facebook.com/Andy.B.Events